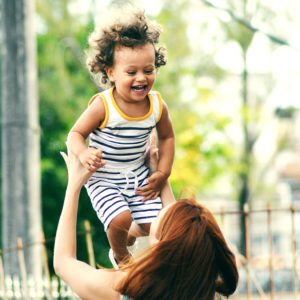 Adults and children receiving advocacy services at Stepping Stones find HOPE in many places. From learning how to live independently to setting goals to dreaming of the future, families are actively walking in hope.
Adults who have participated in Stepping Stones programs are asked to take an anonymous survey upon completion of the program to provide feedback on how they feel their lives have improved since graduating. In the first quarter of 2018, those who participated shared they are finding hope through:
Planning: 100% feel they know how to plan for their continued safety.
Control: 100% feel they are regaining control of their lives.
Knowledge: 100% feel they have an increased knowledge of domestic violence and its effects on their life.