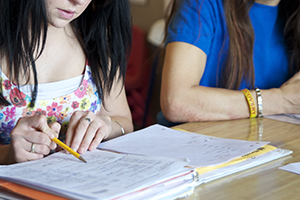 Since 1980, dedicated advocates have been available 24/7/365 for local families who need safety and support to live lives free from domestic violence, sexual assault, and other forms of victimization. Learn more about our 24/7 Helpline, safe shelter, and advocacy services.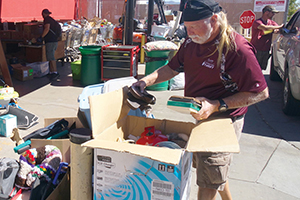 Stepping Stones' Thrift Stores, Step One Coffee House, Step One Community Center, Next Chapter Recovery Bookstore, and Step One Publishing provide paid job training and generate revenue to keep our 24/7/365 services available for local adults and children. Learn more about shopping with Stepping Stones.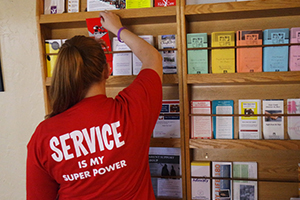 Our services are possible because of the generosity of our community that volunteers and donates with Stepping Stones. Find out how you can become part of the Stepping Stones team and give back for local families to find a pathway to safety and self-sufficiency in our community.