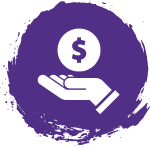 You can support local families with a donation (and receive a dollar-for-dollar tax credit through Arizona's Charitable Tax Credit donation program). Click here to donate online in honor of families finding freedom from domestic violence. Questions or want to donate a different way? Call Alexis at 928-772-4184.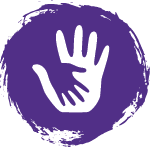 Emergency supplies currently needed for our shelter location include:
Bleach cleaning supplies (bleach, Clorox spray, Lysol WITH bleach)
Rubbing alcohol (at least 70% – to clean thermometers)
Liquid dish soap
Gallon size ziploc bags
Paper towels
Feminine Hygiene products (maxi pads, liners, tampons)
These items can be dropped off at our Administration Office
(2651 N. Industrial Way, Suite A in Prescott Valley)
Monday – Thursday 9am – 4pm; and Friday by appointment only. Call us at 928-772-4184.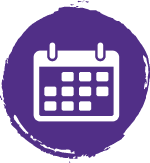 Stay up-to-date on what is happening by signing up for our email list and following us on Facebook. We will post updates about our services, thrift stores, and general agency needs during the coming weeks.
Plus please help spread the word – advocates on our "live" 24/7/365 helpline are always available: 928-445-4673.